To convert a stranger into a customer, the brand must permeate every action within the strategy. We use SMART objectives and a perfectly calibrated system to achieve results.
"It's always the simple thing
what generates the marvelous."
Amelia Edith Huddleston
"It is always the simple that generates the wonderful."
Amelia Edith Huddleston
Most businesses spend a lot of time and money getting noticed online but fail to get results because they lack a solid strategy.
To achieve results online, you have to focus on people, understand their motivations and design the right system to convert these strangers into customers.
How do we do it?
Our methodology is designed to achieve short-term results while cultivating brand image for the future.
SEO / SEM, PPC
Social Networking
Growth Hacking
Affiliation
Lead Magnets
Landing Pages
Remarketing
Analytics
Email Marketing
Branded Content
Advertising
Display
Segmentation
Copywriting
A/B Testing
Product creation
Tripwares
Sales script
Communicative structure that takes the customer from indecision to action. What is achieved with this sequence is that the customer goes from not knowing our brand to buying and recommending us.
Attraction
Our audiences know our brand.
Interest
We are perceived as a relevant option among all possible options.
Desire
We are the preferred choice for our audiences.
Action
We are the choice of our consumers.

Loyalty
We are the favorite brand and we achieve a lasting bond.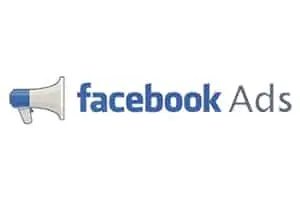 Do you have any projects
in mind?
Book a session
free strategy
Schedule a 100% free strategy session with a consultant from the team so that we can learn about your project and find the best way to make it grow.
We have helped create, reinvent and build businesses that compete in different categories.