An attractive brand that knows how to convey what it stands for and the value it brings, becomes a brand preferred by its audiences.
It is about having the ability to be recognized in any place in a simple way and to increase the possibility of being remembered.
Creation or transformation of the brand's visual identity, logo and visual universe. A way to activate what we mean and want to express through design.
Define the patterns of use of the brand and the exact way in which it should be expressed visually to solve the particular needs of the brand, in the different applications or touchpoints.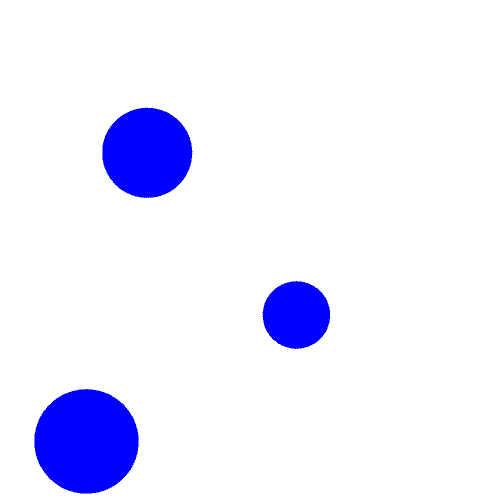 Organize the brand design in the form of modular elements in order to streamline the design process and make it easier to understand for all the teams that manage the brand.
The name and surname of the brand.
What it means, how it is written and how it sounds. Verbal identity is one of the most important points of contact.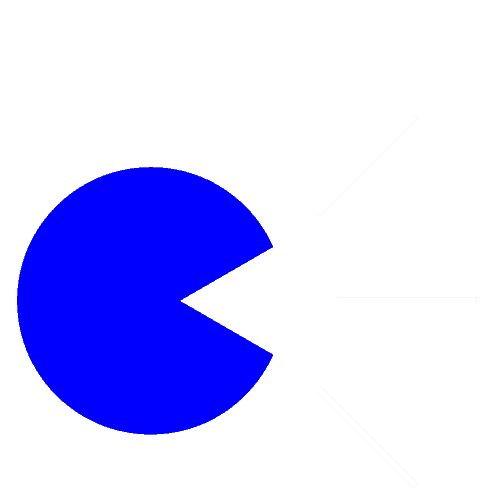 The verbal form in which our brand is expressed, the way we build our narrative and how we adapt it to different scenarios.
Stories are great transmitters of ideas and complex concepts with which we have the opportunity to seduce and excite our audiences.
Branding madrid.
Would you like to go
one step further?
Control the way we behave in the spaces where the brand interacts with our stakeholders.
Designing identities that go beyond, exploring senses such as smell or hearing, working from immersiveness to offer extraordinary experiences.
Do you have any projects
in mind?
Book a free strategy session
Schedule a 100% free strategy session with a consultant from the team so we can learn about your project and find the best way to make it grow.
Brands need a direction, a defined path that allows them to align their business model with the desires of society.
It's about mattering to others. Every brand must be and behave in the right way to connect with and excite its audiences.
We have helped create, reinvent and grow businesses that compete in different categories.